You've celebrated the holidays, rang in the new year, and you're now engaged. What do you do now?
The engagement period is such an exciting time, but it can easily turn stressful since you've (most likely) never planned a wedding before. Follow these getting-started steps and rest assured that all of the wedding planning stresses will be a thing of the past!
Set a Wedding Date 
This probably goes without saying, but the first and foremost important thing is for you and your significant other is to decide on a wedding date! Whether it's your current anniversary date, an even number, or simply a day that has a good ring to it, without a date no other planning can even be considered. Once you set your wedding day, the next step is to…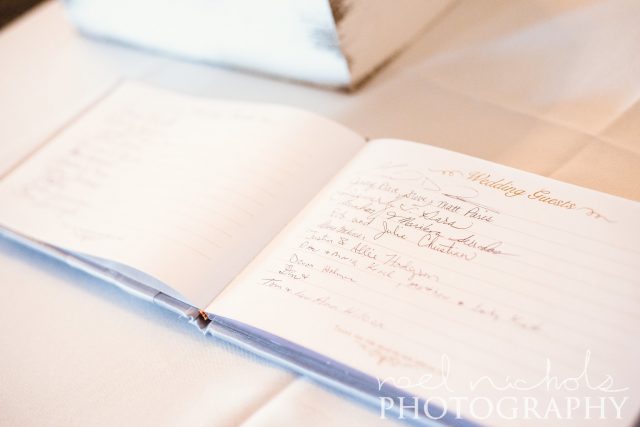 Create Your Guest List
Your guest list is the single biggest factor, as almost all of your planning stems from your guests. It determines what venues you can use, your budget, the type of food service you can have with your caterer, how many favors you need, and the list goes on. Although this can always be modified, a rough guest estimate from the start is absolutely essential.
Have the "Budget" Conversation
Talking about money is never easy, whether you and your significant other are paying for the entire wedding yourself, one or both sets of parents are contributing, or even close friends — this conversation has to be had, and at the beginning of the planning. Establishing a budget of some kind (even if it's just a bottom line total) is necessary so that you are aware of what kinds of venues and vendors you should be looking at. For instance, if you have a budget of $20,000, you probably don't want to invite 300 guests to your big day, nor do you want to spend half of your entire budget on your decorator. Your budget and guest list should go hand in hand, as one cannot happen without the other. If you have no idea what is a practical budget, try researching wedding averages for your area!
Hire a Fabulous Planner
Hiring a planner can guide you in the right direction on any number of subjects from the minute you're engaged until you make your grand exit! As an added bonus, they usually end up saving you the same amount of money, if not even more than what they are charging for their packages! Your planner can also help you break down your budget depending on what you have in mind, and what is important for you (as we know roughly what the wedding industry will cost you and what is practical).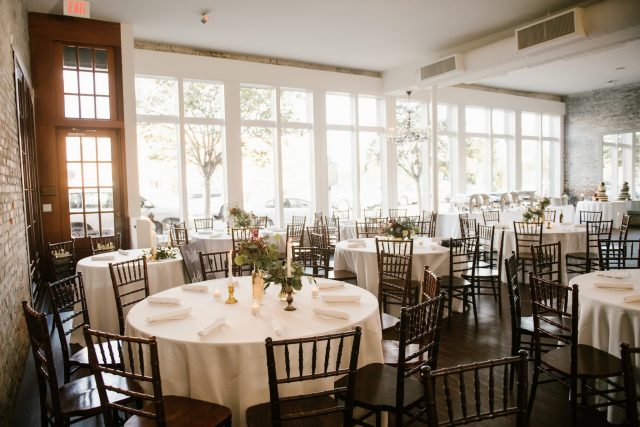 Secure Your Venue!
Choosing and securing both your ceremony and reception venues are two of the biggest decisions you have to make when it comes to planning your wedding! Whether you want a traditional Catholic Mass or a simple ceremony on the beach; an intimate garden reception versus renting the entire grand ballroom; have a vision in mind of roughly what you are wanting. With your planner by your side, you will have the guidance needed to help find and create the perfect location that you've always dreamed of.
Once you have completed the list above, your wedding planner can guide you in your next important steps!
Happy Wedding Planning!
~Blog by Courtney