One of the most fun – yet sometimes overwhelming – aspects of an engagement can be the creation of the wedding registry. In days gone by, this process involved a physical trip to a department store where couples were provided with a scanner and then allowed to choose only from the options found in-stock. However, with countless online sites created specifically for the compilation of wedding registries, the range of choices is now literally endless. Because there are now so many options, be sure to create a strategy before getting started and stick with it!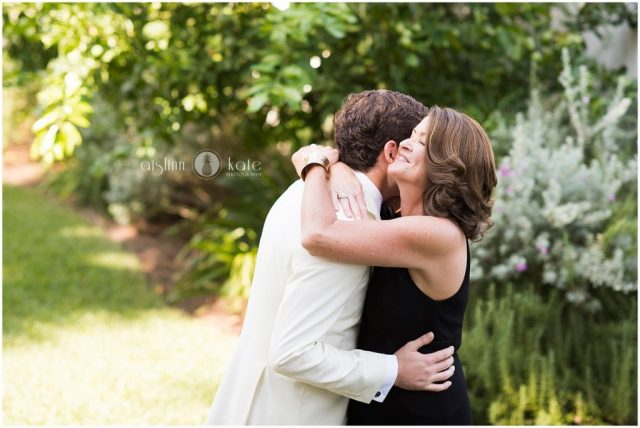 Before scanning through the various sites online and getting overwhelmed with decisions, think through your needs as a couple. Just getting started and need all the basics to make a house a home? Then the more traditional version of a wedding registry may be perfect for you. Already have the necessary essentials for your home, but want to fund a specific project such as a home improvement task? There are now options that allow for you to create this as a registry item as well. By allowing those guests who choose to give a gift to feel included in setting you up for success as newlyweds (in whatever form that may take), you'll be making both parties happy!
Traditional Options
If traditional gifts – such as cookware, appliances, bedding, housewares, etc. – best suit your needs, then there are a wealth of options to choose from in terms of registry sites and locations. Pretty much any department store or large retailer now allows you to create a registry both in-stores and/or online. Just a few of these options include Target, Macy's, Crate & Barrel, Williams-Sonoma, Walmart, and Bed, Bath & Beyond. All (and many more) are great options as they have both online and physical presences. This is important as certain guests (especially those who are older and tend to prefer to give an actual gift as opposed to cash) often want to visit a store in person to select a gift. When thinking through which retailers to use, you may want to include one of these stores with a physical location convenient to your hometown to accommodate these aforementioned guests. 
Online-only retailers such as Amazon are also a great option for traditional gifts. They can provide a one-stop-shop for any category of item needed to start a household. However, if creating a registry with an online-only provider, you may want to consider pairing it with a retailer with physical locations as well. This allows for all ages and categories of guests to shop in the format most comfortable to them.
Both types of retailers also often allow you to complete your registry with items not purchased before the wedding at a discount afterwards. This discount varies by store but usually falls within the 10% – 20% off range. Also, as an added tip, be sure to over-register for physical gifts at lots of price points. By providing guests with a multitude of options in a variety of price ranges, you'll make this a positive experience for everyone.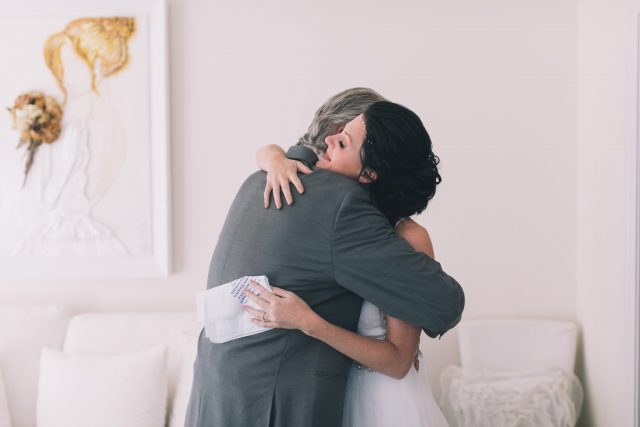 Non-Traditional Options
Many couples are now choosing to bypass the traditional gift options when registering for their wedding. Whether they're already well-stocked in the home goods department or just looking for an opportunity to go a different route, there are now online options for non-traditional wedding registries as well. While some guests want to give you exactly what you want and/or need, others are uncomfortable gifting cash (especially in the traditional South). To make these guests feel more at ease, certain sites allow you to register for specific projects or experiences. Sites like Zola and Feather the Nest allow you to register for projects such as home renovations, a down payment on a home, or savings for a college fund. While this obviously involves a request for cash, it allows the givers to know exactly how it will be spent. Guests tend to want to know that you'll spend the money on something important and special – as opposed to a new wardrobe or groceries. These websites provide those giving gifts to feel a sense of security – so be sure to spend the money exactly as designated online. 
Other sites like Honeyfund allow you to register for honeymoon experiences. Guests can choose from fancy meals, excursions, spa packages and any number of special options for the couple on their honeymoon. Again, if going this option, be sure to package this with another registry option as guests often want to give something more long-lasting than a honeymoon. However, close family and friends often love this option as a way to make you feel special on your big getaway.
One-Stop-Shop
Looking for a one stop option where you can combine traditional registries with a request for funds? Zola allows you to combine lists from various retailers, projects, honeymoon excursions, and cash gifts all in one central location. While it may not provide some of the benefits of a registry with a retailer (a discount isn't provided after the fact for store registries created through Zola), the convenience may make up for this! 
__
Regardless of how you create your registry, remember to provide your guests with a range of options and price points. Keep in mind that they may be traveling to be with you on your big day, taking off of work, or foregoing other plans. These sacrifices are a gift unto themselves. However, by providing variety in terms of gift options on the registry, you are allowing all those who choose to give you a gift to do so within their own comfort range. Also, be sure to show your gratitude to each and every attendee and gift giver. Now, don't forget those thank you notes!
~ Blog by Macky