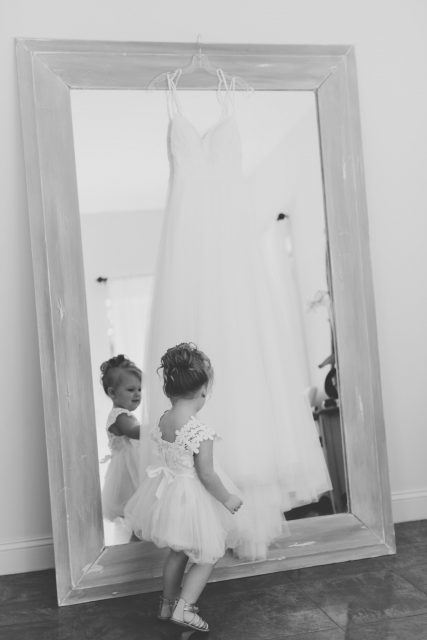 Ahh, one of the best wedding traditions… getting THE dress. The one you've been dreaming about since you were a little girl. And while it might have changed from a Cinderella-style, to a Bohemian queen, all the way to a simple, elegant dress, finding the one can come with lots of pressure and stress.
​​Once you've decided you are ready to jump in and start the search, think about what you will do before you walk into the shop. First things first, decide your budget and stick to it. If someone else is paying for your dress, make sure before you even walk into a bridal store that you're aware of the budget. Tax, shipping, and alterations might be costs you weren't expecting to pay, so do some research on the costs in your area to deduct from your overall budget when you discuss it with your consultant.
Many wedding dress websites encourage you to show your consultant your Pinterest boards, pictures, and whatever else you have to describe your perfect dress. This will give him or her a better idea of what you would like.
Next, think about when and where your wedding will take place. If it's outside in July, long sleeve lace might not be the best option in Pensacola.
​Opt for a spray tan three or four days prior to going if you plan to be tan for your wedding. This can give you an idea of how tan you'll look on your wedding day to get a realistic idea of what you will look like. Think the same thing for hair, do you want it up or down? While your dress can determine your hairstyle, it never hurts to have some ideas in mind.
​Don't forget the shoes! Do you want to wear heels all night? Or will you go for some very sparkly sandals to dance the night away in? Keep these ideas in mind when you try on dresses to make sure the measurements and hemline will be correct when you submit them for alterations.
​Dance in the dress. Your wedding is still a celebration and it would be heart-breaking if you cannot celebrate accordingly! Try all your favorite dance moves while in the store to make sure you are still able to have a good time. This also could apply to just sitting or moving around, as having a dress that you can breathe in is important.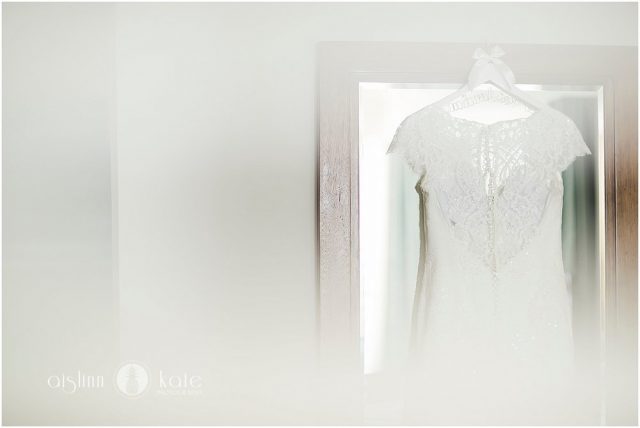 ​Last but not least, have your bridal squad take pictures of you in the dress during your appointment. Your perfect dress may not photograph as well as you thought. Some boutiques won't let you take pictures because you could potentially see the same dress for cheaper somewhere else, so ask beforehand if this is allowed.
​Never forget, you have to feel comfortable in the dress you wear, and while it may take seven different stores to find the right one, it'll be well worth it once you find it.
Special thanks to some amazing photographers for all the beautiful photos included: Black & Hue Photography, Tahiry Humrich Photography,  Mad Love Weddings, Kristen Stone Photography, Adam Cotton Photography, & Aislinn Kate Photography.
~ Blog by Samantha