You just got engaged, celebrated at your engagement party, and now what? Where do you begin? One of the biggest steps in the right direction is determining where you will have the wedding and reception. This is going to be your first step down the aisle, and will help you in determining what to do next! To wed indoors or to wed outdoors? Ask yourself this: do you envision tying the knot under the stars or getting hitched in a more traditional way? 
Indoor Pros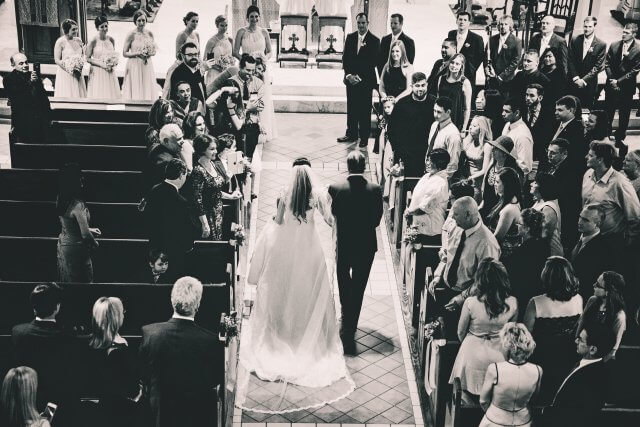 Everybody loves some good A.C. Climate control is one of the first considerations in favor of booking an indoor venue. Here in the south everyone understands how hard it is to keep your makeup and 'do under control. There is nothing worse than spending hours getting ready only to have that hard work melt away in the southern sun. Being indoors will help prevent this from happening before your red carpet moment.
A climate controlled venue will also help accommodate any elderly or special needs attendees. Additionally, an indoor space will provide amenities in the form of restrooms, running water, electricity, and other staples that may assist guests and staff. You don't want to hear from your grandpa about how they had to walk a half mile to the restroom every time nature called. 
Indoor venues are typically set up with guests in mind and are usually managed by a site coordinator who will work closely with you and your planner to ensure wedding day success!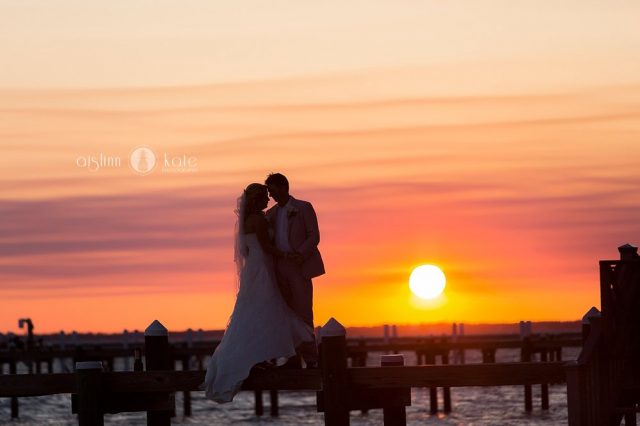 Outdoor Pros 
String lights! Camera! Sunset! What better way to frame your wedding kiss than with a picturesque Gulf Coast sunset as the backdrop? From Gulfside beaches to a charming courtyard, the outdoor possibilities are endless. If you are planning on having a big guest list, an outdoor location could provide just the space you need. 
Outdoor weddings tend to promote a more casual atmosphere. Tuxedo t-shirts, anyone? 
There are lots of fun ways to accentuate what nature already has to provide. P.S. Weddings has contacts that specialize in bringing flair to the outdoors. Let's get creative!
__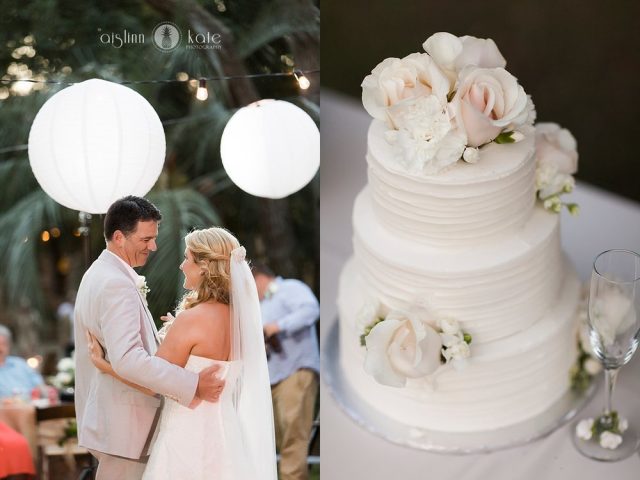 Who says you can't have your wedding cake and eat it too? There are ways to include both the indoors and the outdoors in your choice of venue. A major advantage of this is that you and your guests are not at the will of the elements and can carry the party indoors in the event of bad weather! Booking a venue with both types of spaces can also provide a change of scenery between a ceremony and reception. Whether you choose to engage in the great outdoors or say "I Do," indoors, a little research goes a long way! 
Happy Planning!
~ Blog by Dina